In a dangerous neighbourhood you don't leave your backdoor wide open.
The internet is that neighbourhood

.

We cannot emphasize strongly enough the importance of maintaining your web site after the initial launch. With the web changing rapidly, and the ever increasing threat and instances of hacker activity, a quick response and implementation of web site updates is crucial to keeping your web site up and virus free.

Developers of WordPress, theme designers and WordPress plugins are continually updating their code so that their software is free from vulnerabilities to hackers. This means that frequently updates are made available as security holes are discovered.

Updates must be done in a timely manner so that web sites keep their defenses up and the hackers out.

In order to keep our client web sites safe, we also monitor web site activity for malicious attacks and block unwanted visitors. Not all attacks can be thwarted however, so we maintain ample backups of our sites so that restoration and repair can be done on short notice.

!

We highly recommend that as part of a web site project a monthly maintenance package be subscribed to. This is a monthly flat fee which covers web site monitoring and complete backups of your site and content. So, in the event of a hack, the web site can be restored and your web site visitors kept safe from malicious code.

Sites can get hacked by having out dated scripts. A maintenance package will provide the security and peace of mind you need. Let us protect your site and investment from the neighbourhood.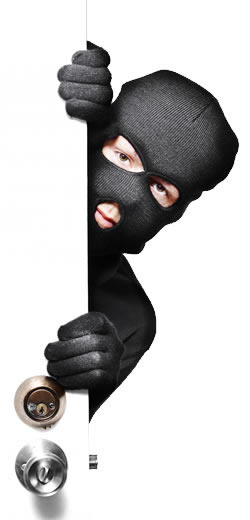 Contact us today to discuss your web site maintenance and security needs.