We Make Awesome Web Sites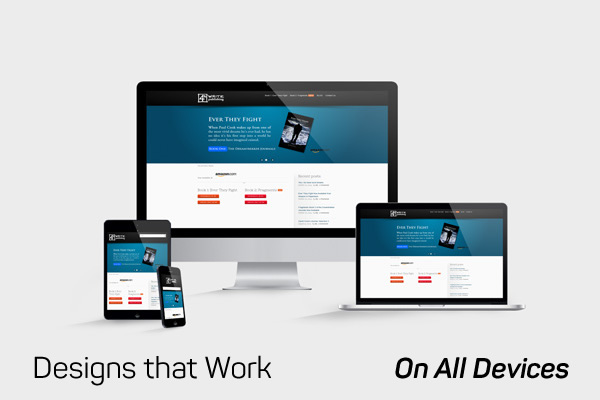 All Our Web Sites are Mobile Friendly!
Depending on the device used by your visitor, it is best to have your web site appear as if it was specifically designed for the visitor's device. With "responsive" web site design, content can be delivered precisely for the display size used by the visitors device.
Services: We're Here for You!
Branding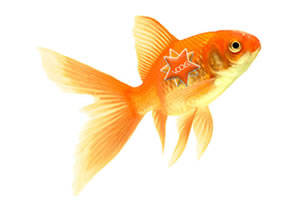 Every great product deserves a great brand
Need a logo or brand for your business, web site or product? Having a great brand increases the recognition of your product or service in the marketplace. We can provide unique custom logos designed for your specific needs.
Print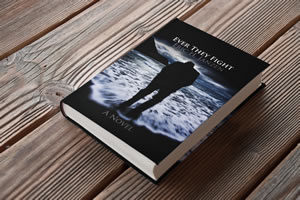 Print is not Dead!
We have designed print material for numerous uses including:
billboards
bus shelters
catalogues
hardcover and softcover books
newspaper advertisements
direct mail
posters
flyers
pamphlets
post cards and
business cards.
We are here for your print design needs.

Web Design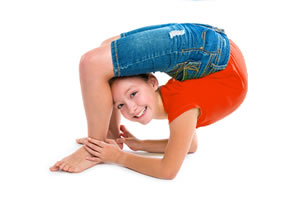 Flexible AND Functional
No business should be without a strong web presence. Having a web site that displays perfectly on all web devices is of paramount importance as you never know how your customers will see you the first time. Make a great first impression on smart phones, tablets, laptops and desktop computers!